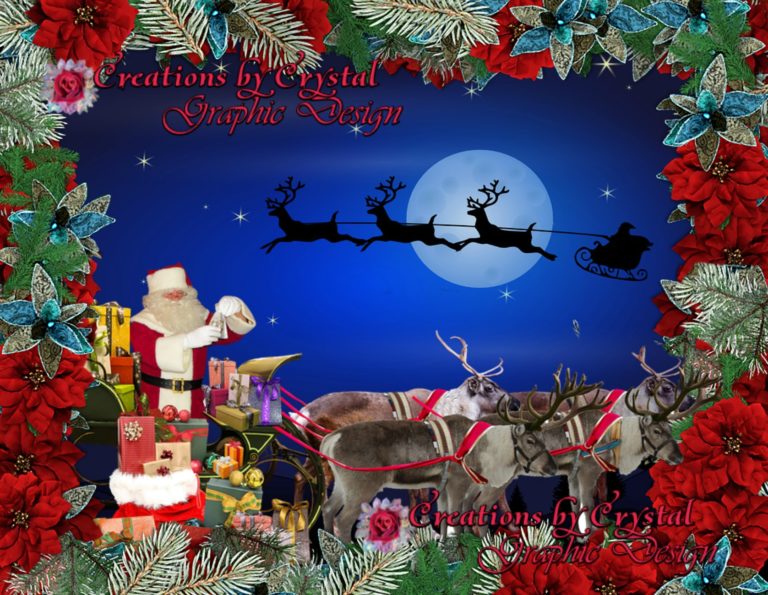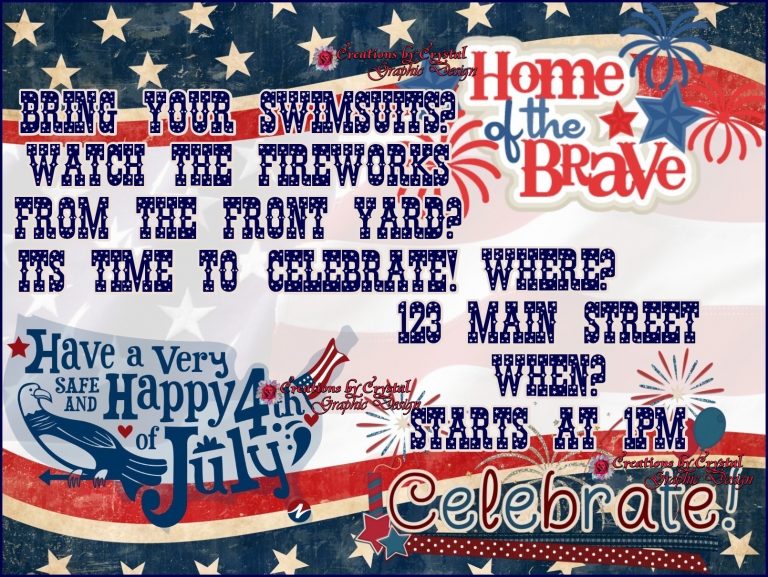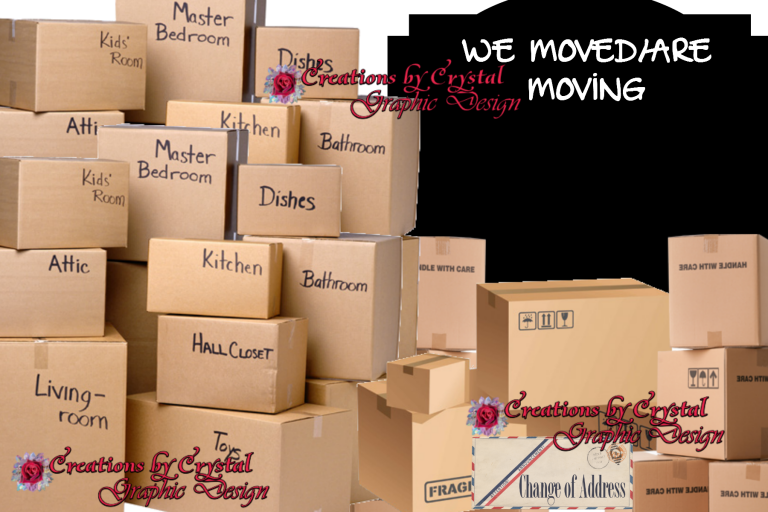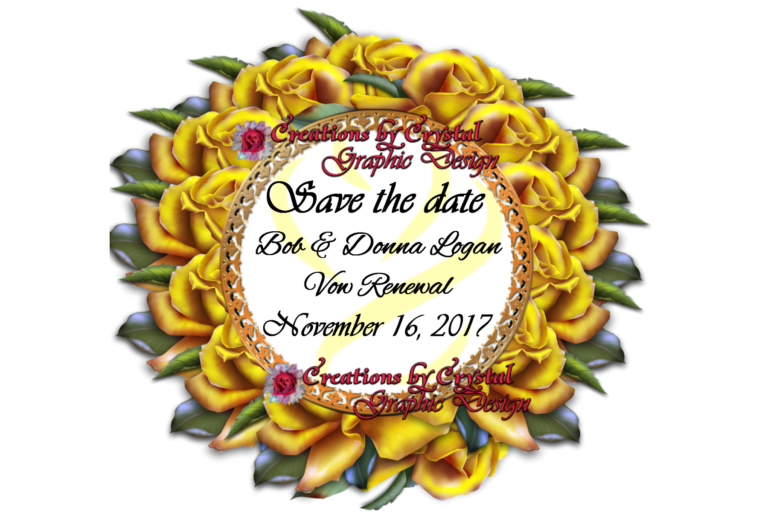 Welcome to Creations by Crystal Graphic Design
If you see something you like or if there is something you have in your mind but you don't know how to make the Creation please contact me and I'll see what I can come up with...I may be the Creator but it's Your vision that I am illustrating....to start this process please fill out the Contact Me form below. But first a little about me.
My Names is Crystal Logan
I was born and raised in Dallas. After graduating from SMU with a BA in Psychology and a minor in English, I worked for a while as an IT recruiter before health issues made me have to stop working. I never gave up hoping to be able to find something I could do. Gaming led me to start dabbling with image editing more and more, it's something I toyed around even in college though it wasn't my major field of study. This is my attempt at taking things to the next level, not everyone can say they love what they do but I do love doing this.
When I'm not working on graphics, I love spending time with my nieces & nephews, traveling, photography, gaming, and reading books.
Find me on Facebook at Creations by Crystal Graphic Design or @CbyCGraphicDesign
Before you Contact Me, Please Read the Following!
Prices are subject to the scope of the project and just how complicated and or time consuming the project is. I will send you a copy for proofing before sending it for printing. When you approve the design it is up to you to confirm all info is correct, if you later realize something is is not spelled correctly I will make the necessary corrections but you will still be responsible for all printing and shipping costs.  You may chose where you want the printing done at. I will keep copies of all projects and when you run low if you wish me to reorder for you, I will for a small fee.