Former Client Naughty Angel Publishing
Naughty Angel Publishing is an independent publishing company. I connected with its founder, Alexis Angel, on Facebook and provided artistic services for both the Author and Her Brand. My work was distinguished from their other art projects through use of my personalized watermark on the images that I assisted on. Those images included but were not limited to, Question of the Day, teasers, logos, covers, and miscellaneous graphics. Images I worked on had a little extra tagged onto the "Angel" logo used by Naughty Angel Publishing.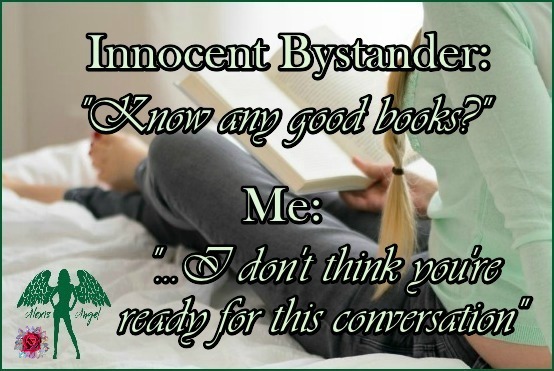 Actually this is where we did the Promo....10 ladies who liked Creations by Crystal Graphic Design on Facebook, and submitted a quote had a chance to win a custom graphic design.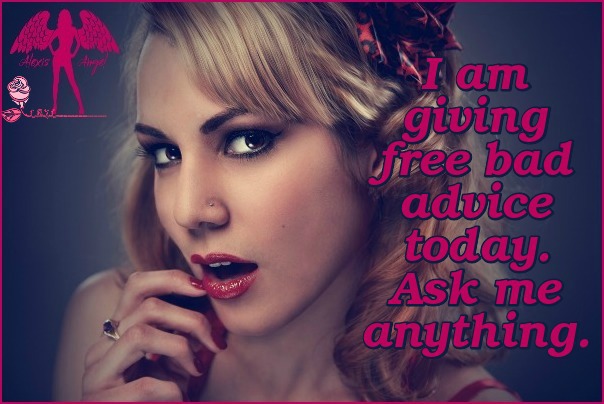 Interested in Games to Promote Your Brand? Contact me for more information.