Naughty Angel Publishing Giveaway.
When I first launched Creations by Crystal Graphic Design, I held a free design Giveaway.
The purpose of this Giveaway was 2 fold. 1 exposure. and 2 can I get into these people I have never met's heads and create something for them. I may never meet these people or talk to them outside of messenger. Can I take at times abstract directions and make something create what they are wanting?
The winners where chosen from the individuals who did the following. First they had to Like Creations by Crystal Graphic Design's Facebook page. Then submit an appropriate quote. After they did both these things they had a chance to win a custom design.
I like the color purple and owls
I like red, black, greys and squirrels
I love the color purple and I like more of a Victorian feel and she pointed to a sample I had on the Facebook page.
We just moved into a new house and I would love to have signs I can supise my sons with on their doors. She picked 2 of my Sports Borders and because she was just printing them up and hanging on the kids doors we customized them further. (Mother gave permission to list kids names)
White and Gray damask with purple accents and my initials
my favorite colors are purple, blue, pink...I love the font on the pic I posted yesterday that you said you liked when we were talking about Celtic tats. I love flowers, angels, bears...does that help? Mutually we decided to leave out the bears
The Embellished D. I want my initial D and can you make it look something like the images I sent you. (i'm not posting them since they were not my work). But she wanted the colors Black & Red used as well as tropical flowers.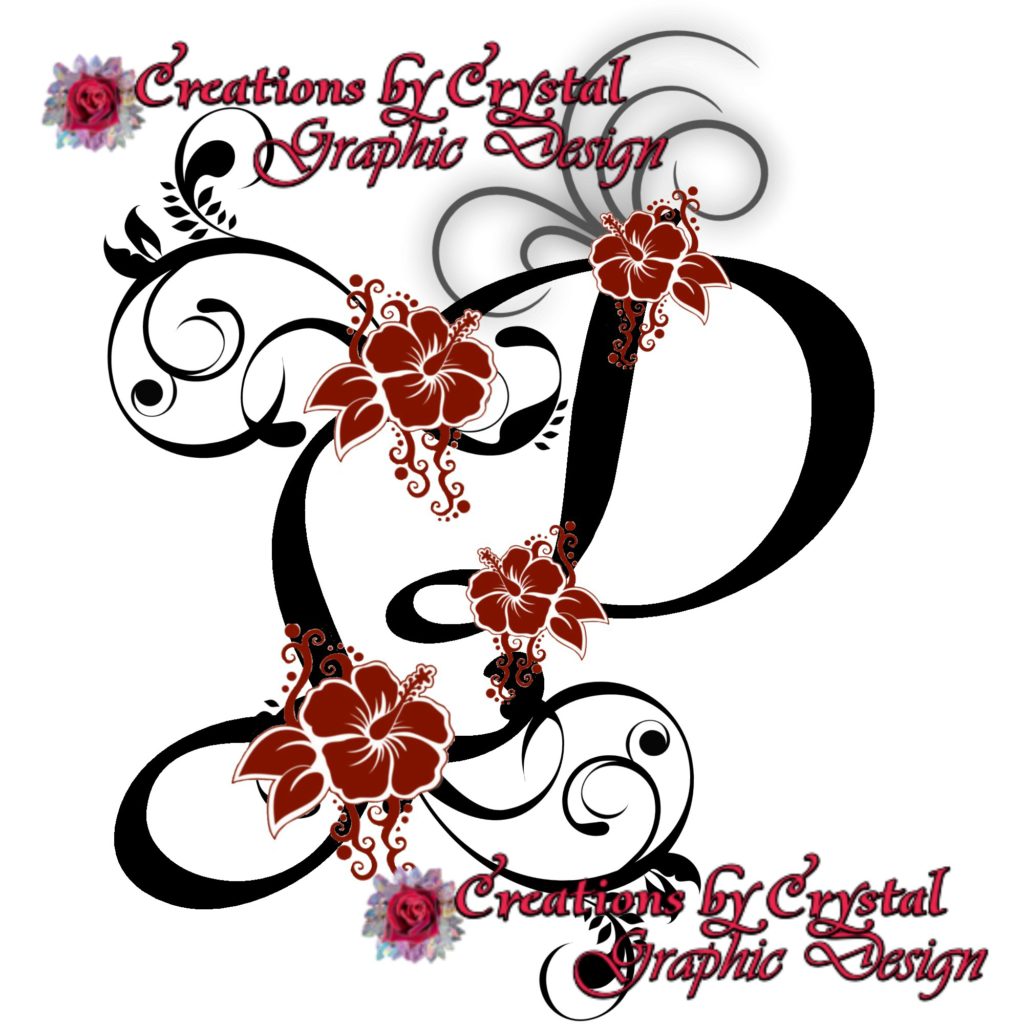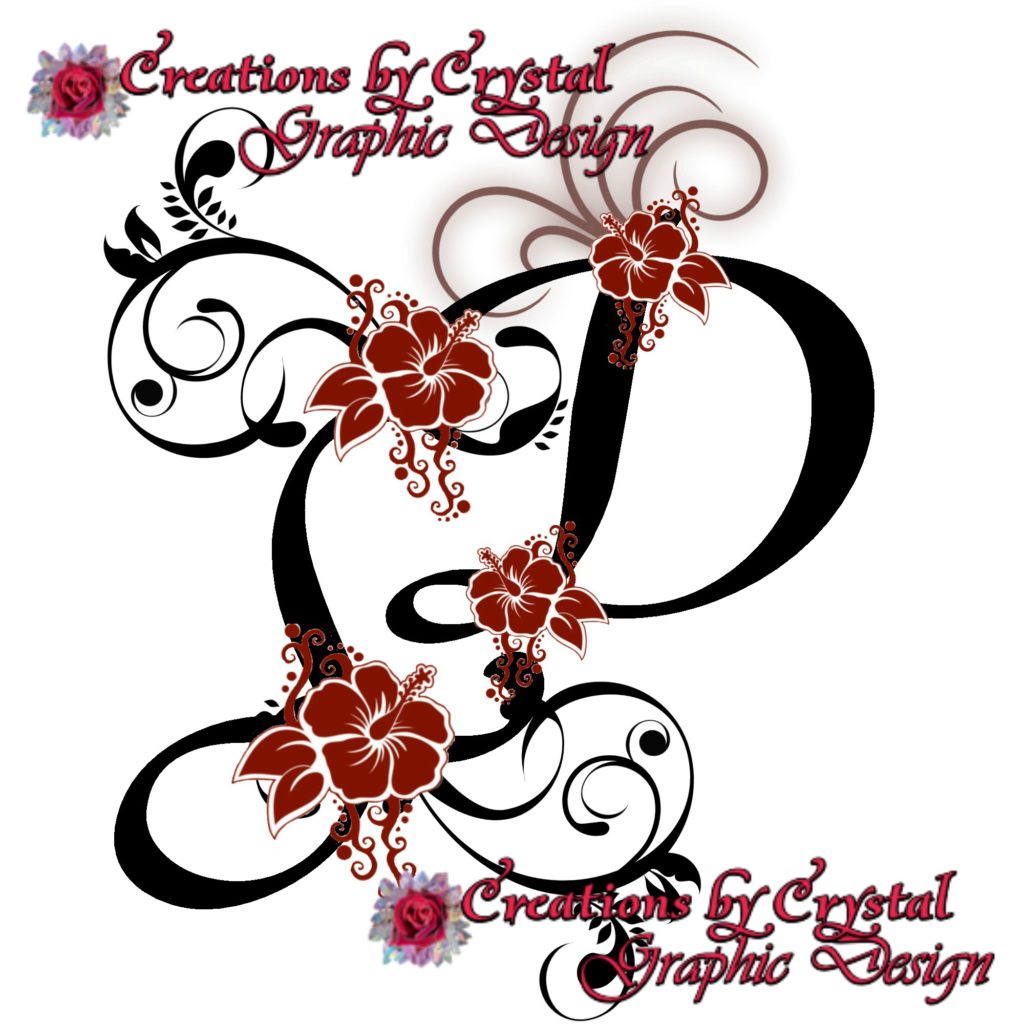 There are a few more designs still being worked on. One person has taken an IOU and plans to cash it in for a milestone celebration later in the year. What I learned from this Giveaway was yes this could work.